<
in the distance so close

i prefer traveling backpacked only with things to sleep, to eat, to wear, to write, to draw and to take pictures of.
i don´t like the separation or categorization of photographs that remain.
especially by walking through new environments i recognize many different lifes lived side by side but in a distance to each other.
Here you can see a selection of what i saw during trips between 2015 and 2018.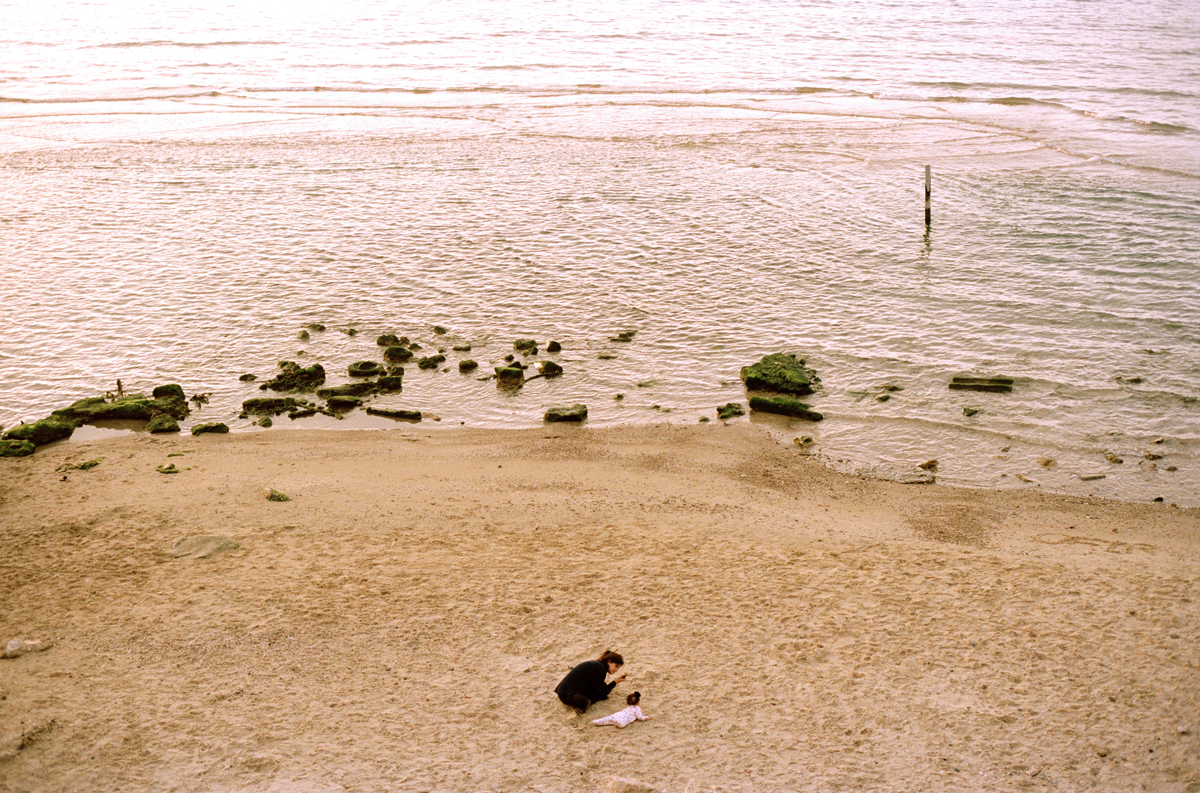 <


© bettina ebert, 2021